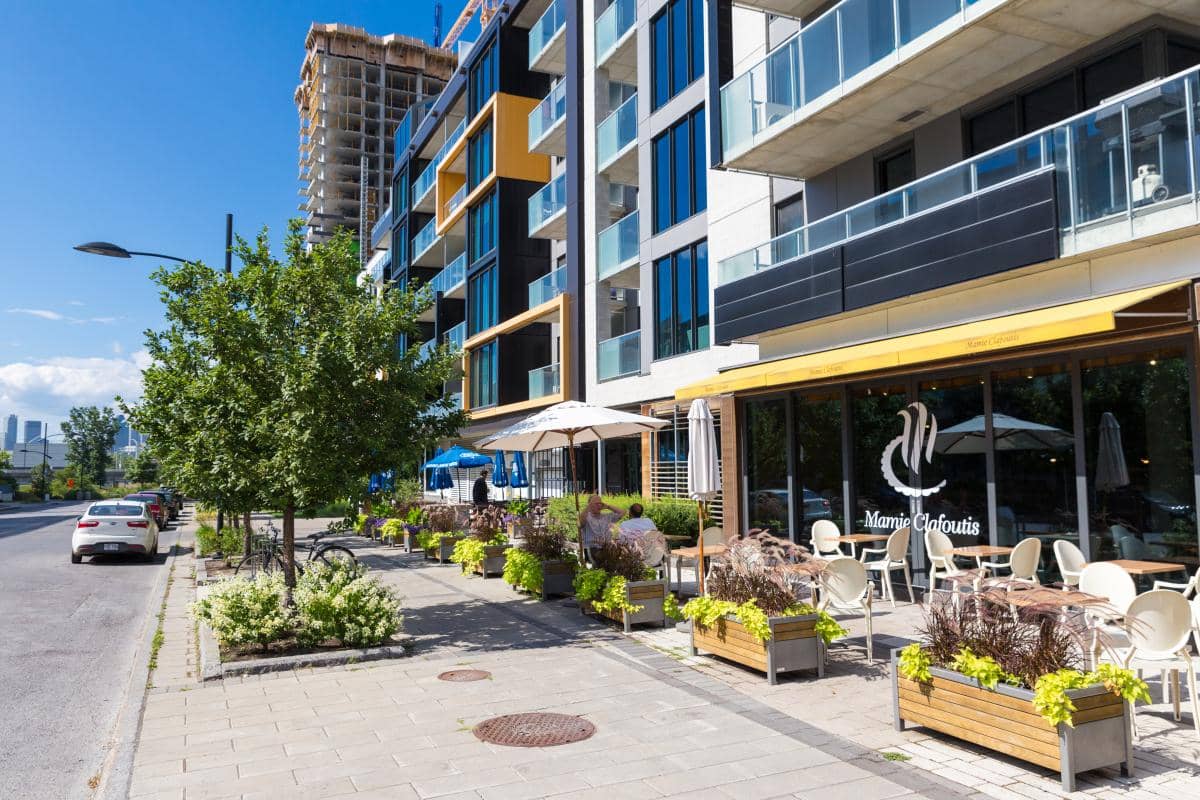 A Wonderful Community
Vibrant, cute, and welcoming. Île des Sœrs, translated as Nuns Island, is located just on the edge of Downtown Montreal: a petite and charming community offering a world-class quality of life, with every amenity and service that you will need during your short stay.
Originally created by the nuns of Notre Dame at the end of the 17th Century, the island is very easy to fall in love for it's village-inspired feel and natural surroundings. Enjoy easy access to quality shops, cafes, and restaurants on Nuns Island, or enjoy a walk around the many beautiful parks and lakes. For the energetic or athletic types, Île des Sœrs has quite a few options including a driving range and tennis courts. For a slower pace, take a day to relax at the local spa after borrowing a book at the library. If you're in the mood to shop for goods or groceries, find them on the island or make your way to Montreal or nearby Promenade Wellington for something a little more upbeat.
All in all, there is something for everyone to enjoy for young professionals, families, and athletic minded people.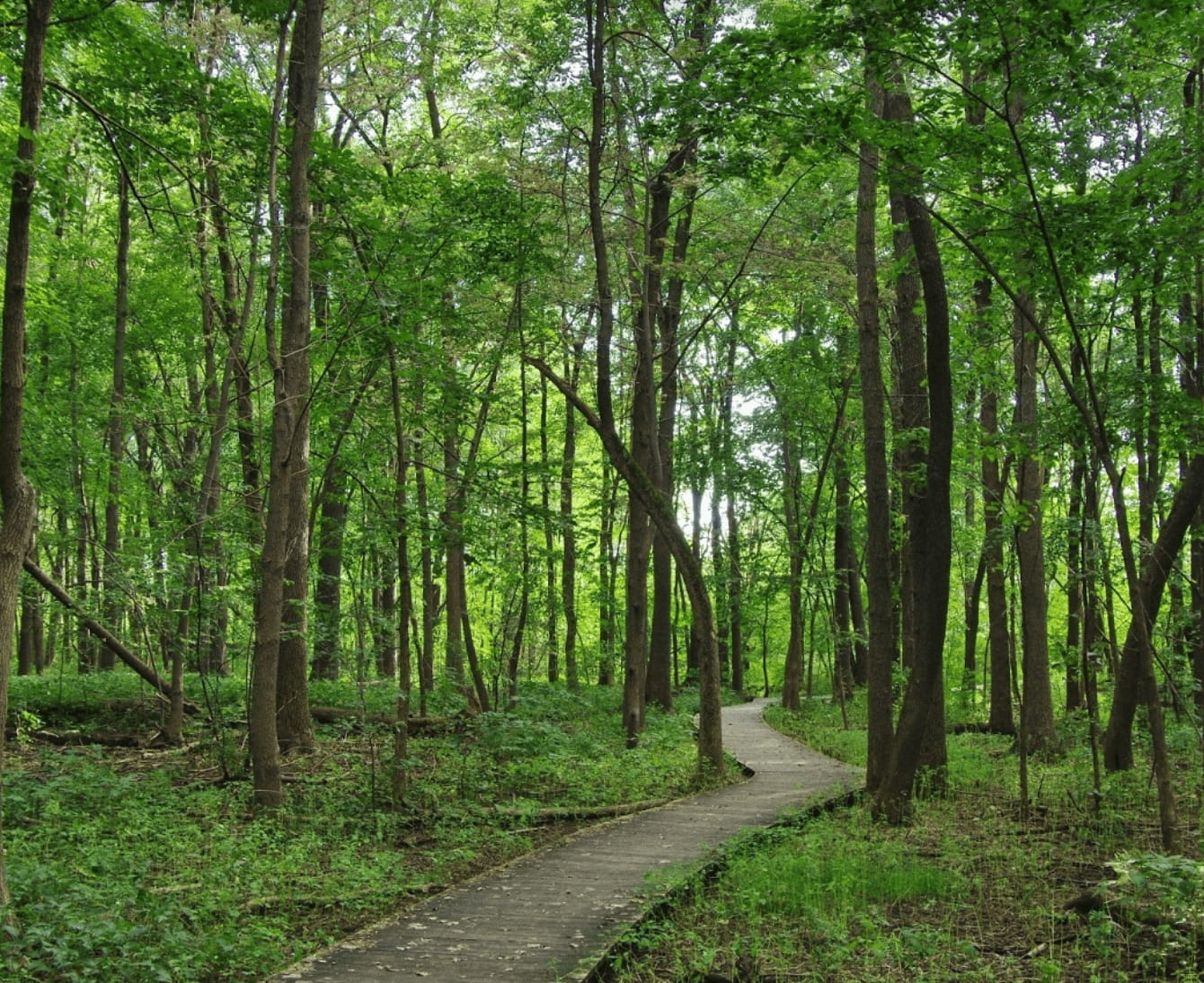 Surrounded By Nature
Île des Sœrs boasts an outstanding quality of life, offering the quiet feel of country living while still being minutes away from the Montreal city centre by car or transit. When you have some personal time during the day, go for a waterfront stroll beside the peaceful flow of the St. Laurence River, or discover one of the island's forested boardwalks. The island truly has a vacation-like feeling. The fantastic river and lovingly manicured surroundings compliment the natural beauty of the parks and forest trails, where one can listen to the birds and become charmed with the rural feel of the entire island.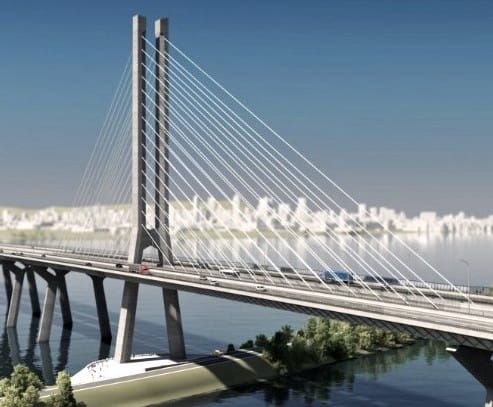 Easy Commutes
Arrive Downtown in as little as 15 minutes by car, subway, or bike. With the completion of the new world-class Samuel de Champlain Bridge, commutes to and from the island are as easy as pie. During your stay, you'll find that most of greater Montreal's amazing communities are easy and convenient to access, and you will still be close to the city for its restaurants, businesses, nightlife, concerts, and hockey games. Families and business professionals alike can come home each day to the inspiring and calm feel of Île des Sœrs - one of the most relaxed and livable communities in the region.
Downtown in 20-40 minutes
Arrive Downtown in 10-40 minutes
Airport in 16 minutes to 1 hour
Brossard in 10-50 minutes
Longueuil in 14-50 minutes
Laval in 30-50 minutes
Pointe-Claire in 24-40 minutes
McGill University in 10-32 minutes
Promenade Wellington or Verdun in 10-15 minutes