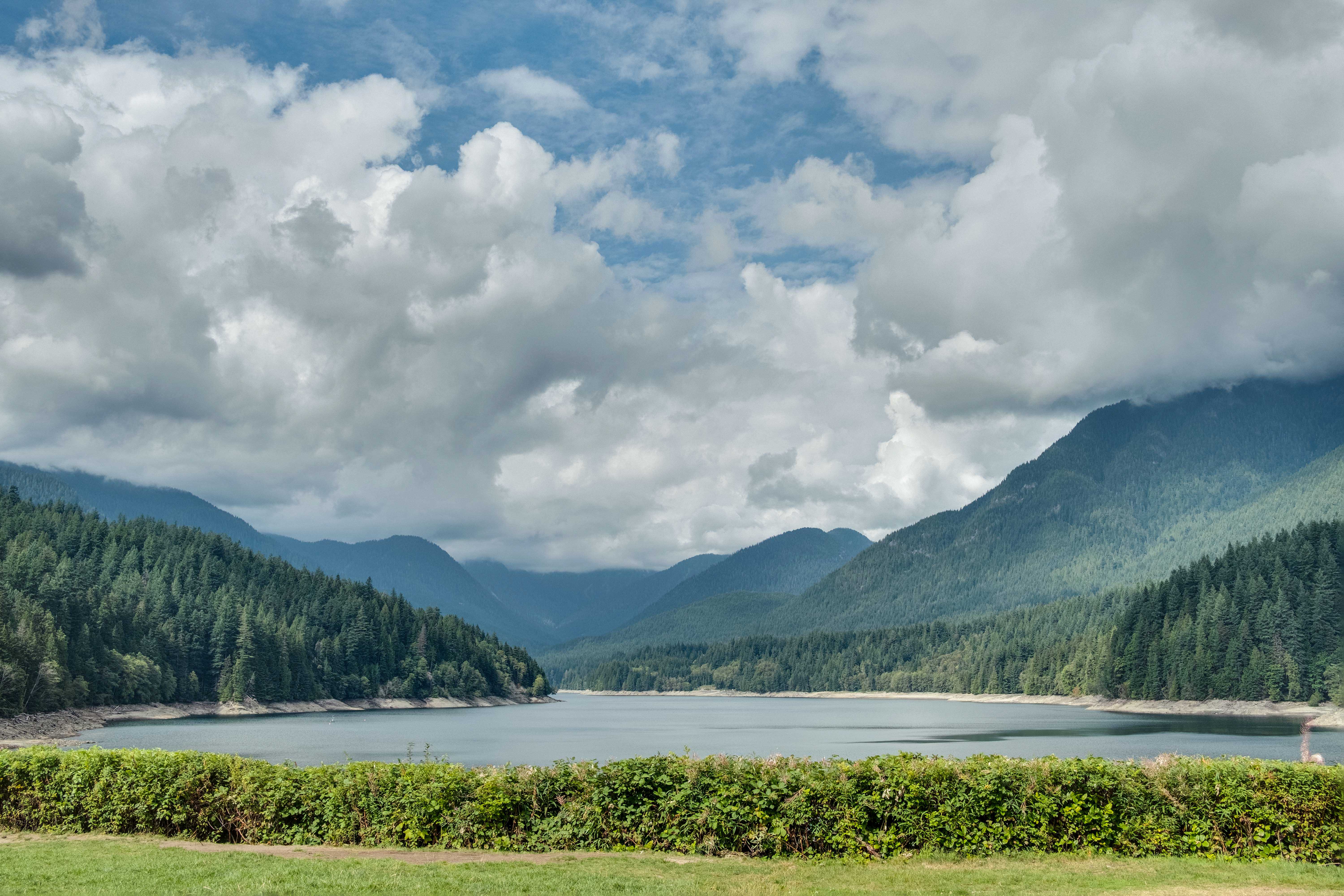 Surround Yourself with Nature
North Vancouver is the perfect choice for nature lovers, offering a healthy blend of nature and city life; the bustle of modern living is nearby, but the North Shore is quiet and peaceful enough for those who enjoy a more tranquil environment.
Explore the local forests, rivers, and trails of Grouse Mountain and Seymour Mountain, or spend time near some of the local ocean waterfront communities for a stroll on a sandy beach or seawall, a rocky shoreline, or one of many piers, coves, and harbours in the area. There are countless places to discover while taking in some of the best views in the world.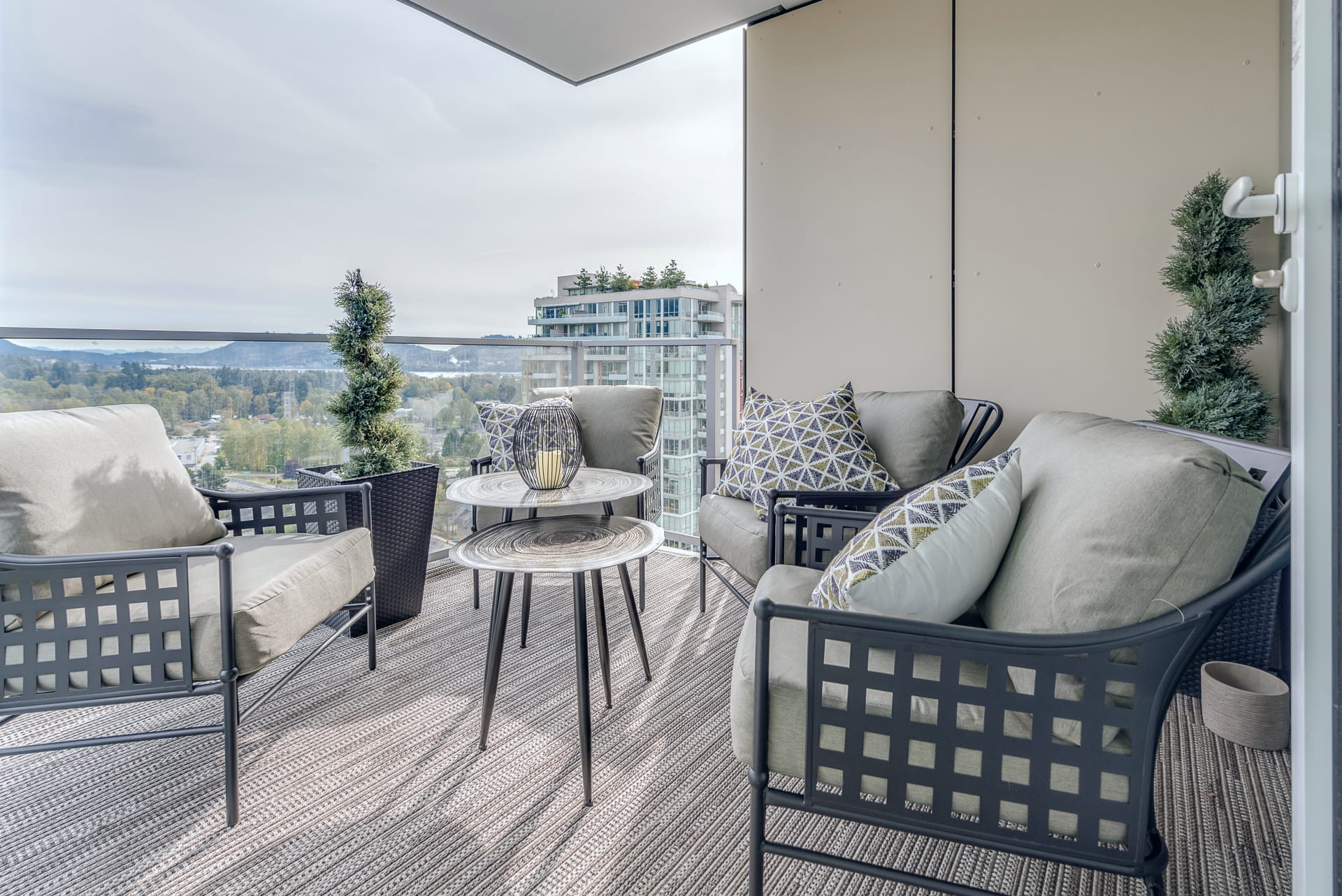 Close to the City
In just a short trip, arrive in Downtown Vancouver in roughly 20 minutes by car or bus from North Vancouver; enjoy easy access to the city centre, Burnaby, or any of the surrounding cities. If you prefer, travel the freeway or skytrain further to one of over 21 cities and communities.
During your stay, you'll still be close to Downtown Vancouver for its nightlife, restaurants, concerts, and hockey games. When it's time to go home, retreat to the laid back atmosphere of the North Shore. Business professionals can get the job done with a short commute, and families can spend time in a livable community - this is the place to stay.
Downtown Vancouver in 20-40 minutes
Burnaby in 20-40 minutes
West Vancouver in 12-30 minutes
Squamish in 1 hour
Whistler in 1 hour and a half
New Westminster in 30 minutes to 1 hour
Richmond in 1 hour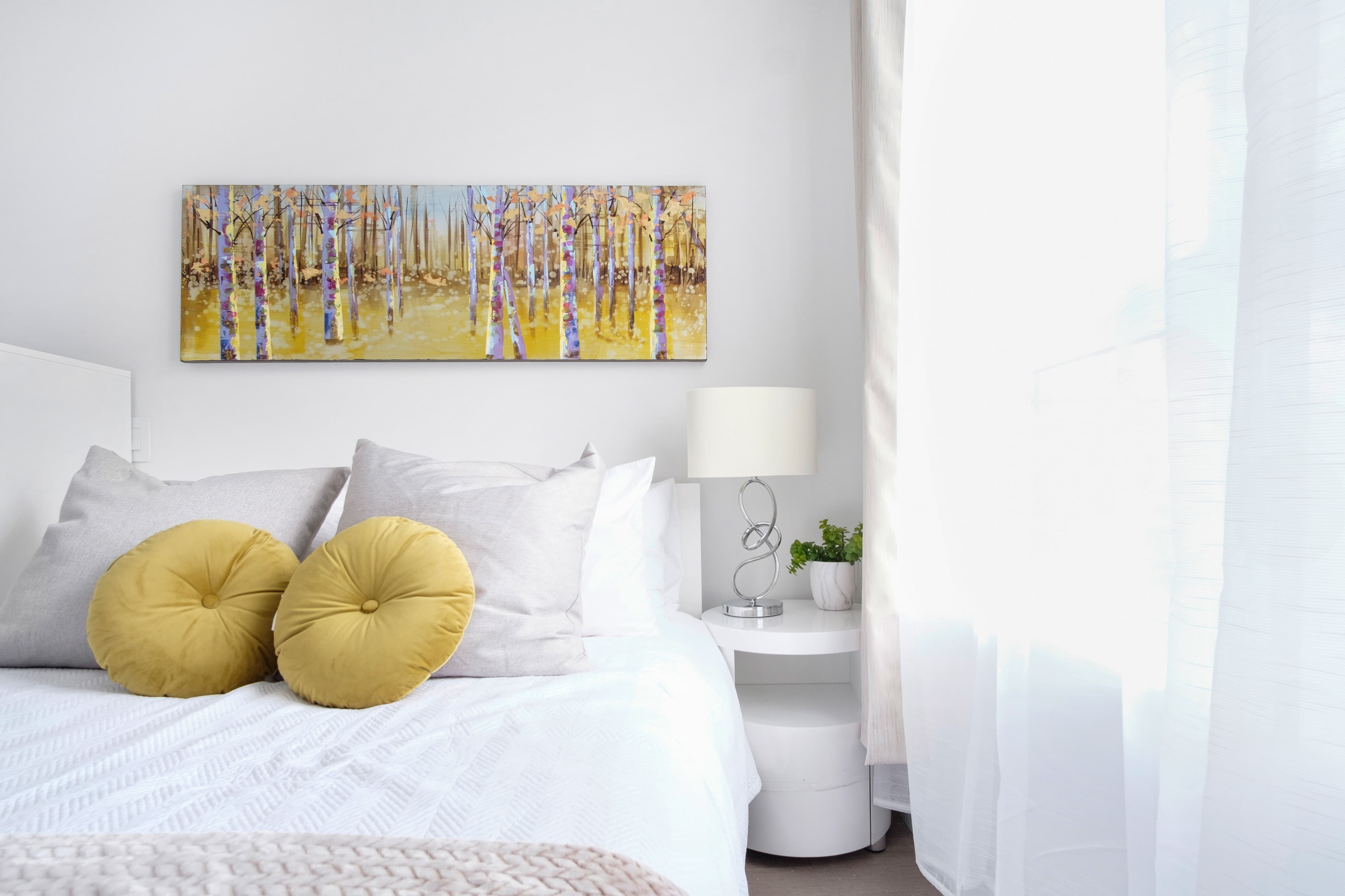 Cozy Communities, Great Quality of Life
Stay for a short while in a beautiful, safe, healthy, and family friendly community; eat well, make friends, and get outdoors for a little exercise every day.
Edgemont Village, Deep Cove, Lower Lonsdale, Lynn Valley, and the Capilano River areas are all neighbourhoods in North Vancouver that provide for an excellent quality of life. Explore the many delightful shops and unique local flavours at Lonsdale Quay and its seaside marine community, or slow the pace down a little bit in Deep Cove for an afternoon to feel inspired by its family-run shops and marina.
North Vancouver is full of areas that bring out the best in life: close connections to nature, a safe community, and some of the freshest air in the world.